When we first become parents we unconsciously repeat the destructive patterns of behaviour that we experienced as children: we become both victim
and
perpetrator.



Let me help you clear this baggage with my self-led e-courses (yours for life to take as many times as you like)!
Heal Your Past And
Reclaim Your Full,
Magnificent,
Feminine Self


Children, career, relationships, me-time: the juggle of motherhood is real. Mum-life can feel stifling and restrictive - often it feels like there just isn't enough space for you.
Current triggers stir up past wounds, history keeps you stuck in dysfunctional patterns, the challenges of parenting provoke anger, resentment, anxiety and overwhelm. Trying to find ways to navigate this unchartered terrain on your own, can feel lonely and depressing.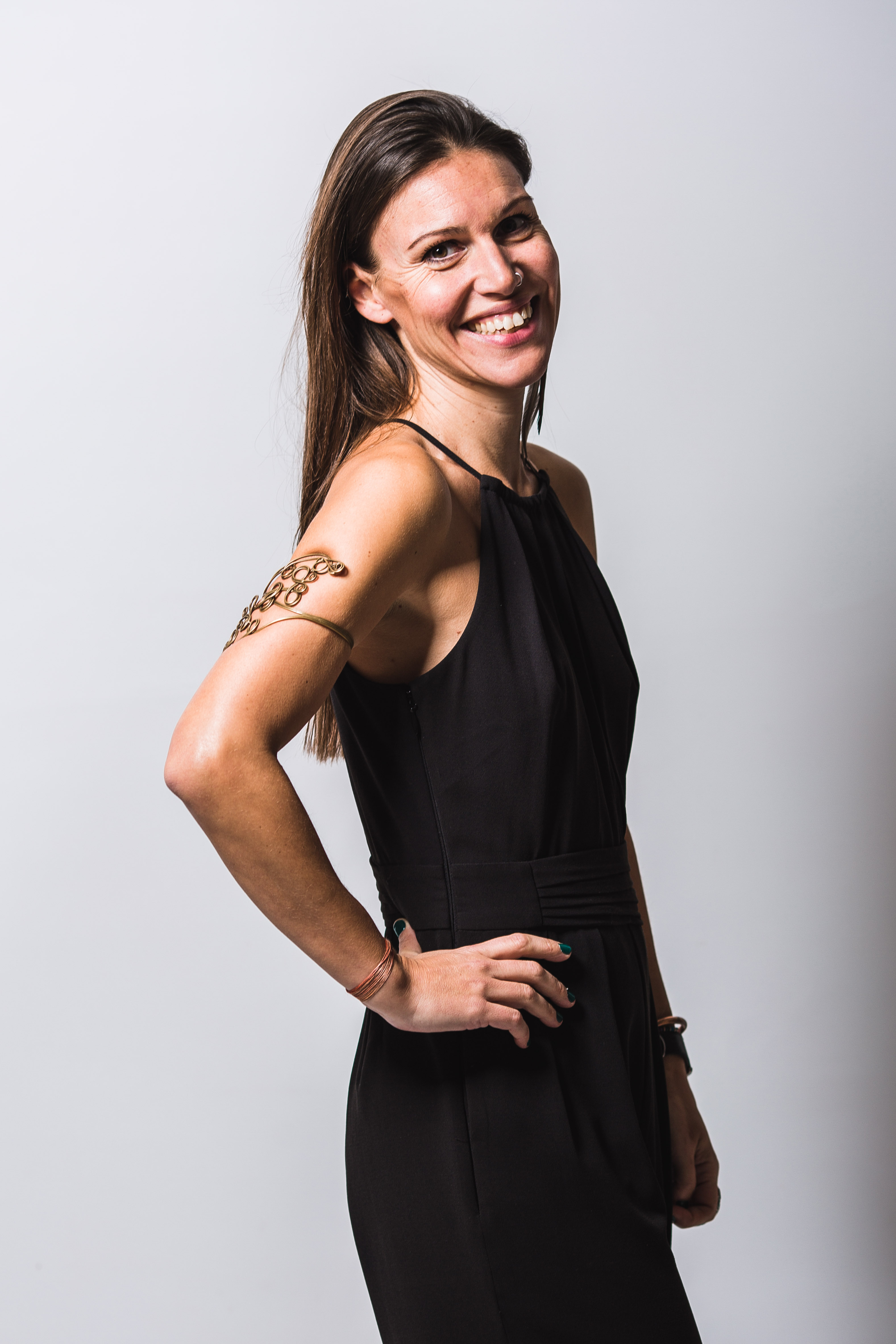 If You Don't Create The Life You Know You Are Meant For, Who Will?
In our culture, there's an expectation that mamas should "do it all" and look happy doing it. But in an increasingly uncertain and demanding world, this isn't working! You deserve a space for you to receive support, guidance, tools and fierce love so that you can be the mother, partner and woman you know that you ARE deep down.
My Self-Lead e-Courses Are Designed To Help You In Your Evolutionary Process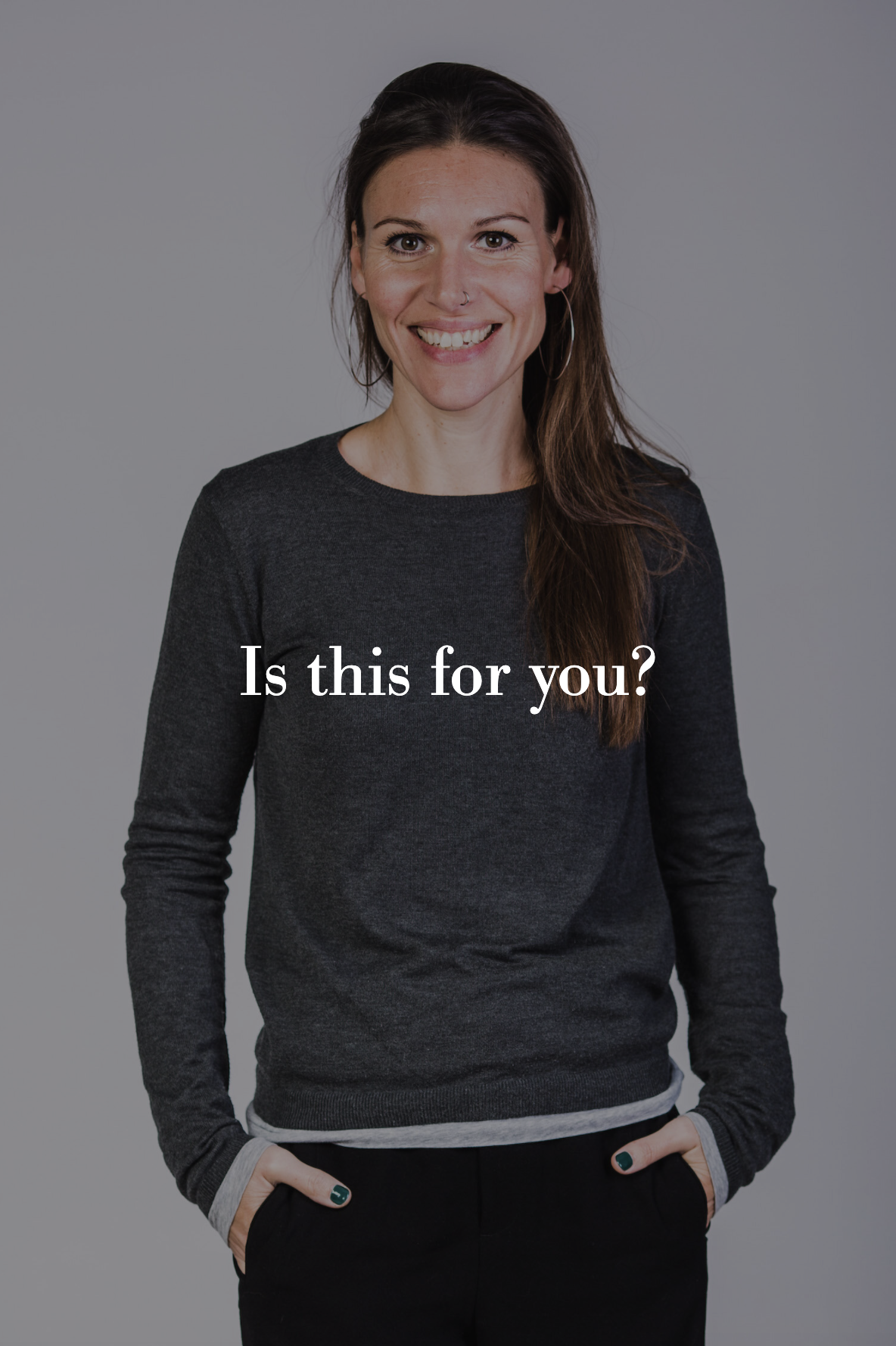 How do you know if my self-led
e-courses are for you?


DO ANY OR ALL THESE STATEMENTS TOUCH THE "KNOWING PLACE" INSIDE OF YOU?
Other people come before me; I try to please everyone in order to be liked/loved; I put everyone else's needs before my own and I'm sick of it
I feel strapped to a never-ending to-do list—there's no space for me
I am so disconnected from what makes me me and from what I actually want
I'm way too stressed and anxious to be any good at mindfulness, I wish I could manage my anxiety levels better
I have lost many of my ideals, as well as the freedom and excitement of life before kids - I desperately want them back
My partner and I hardly touch each other anymore. Our relationship feels empty. It's like going through life each day like a robot
I want to worry less about all the things I'm not doing and less about what people think
I know deep down that I cannot continue to tolerate my life as it is
Reclaim Your Wild Feminine Nature And Live Your Life As Your Full Self.
I get it.


I GET THE SHAME THAT CREEPS UP ON YOU—FOR NOT BEING MORE PATIENT, MORE NURTURING, MORE UNDERSTANDING.
I know how badly you would like not to morph into shouty mama. I understand how much you sacrifice for your kids.
I know that you secretly think everyone else is coping better than you and that you feel guilty for not being happier.
I understand that you desire to be as wild and free as you were before kids, but that when it comes down to it, you're just too tired.
I GET IT BECAUSE I WAS YOU!
After having three kids in three years, I was grappling with all of these feelings and dynamics. But, just like you, I knew there had to be another way to do life.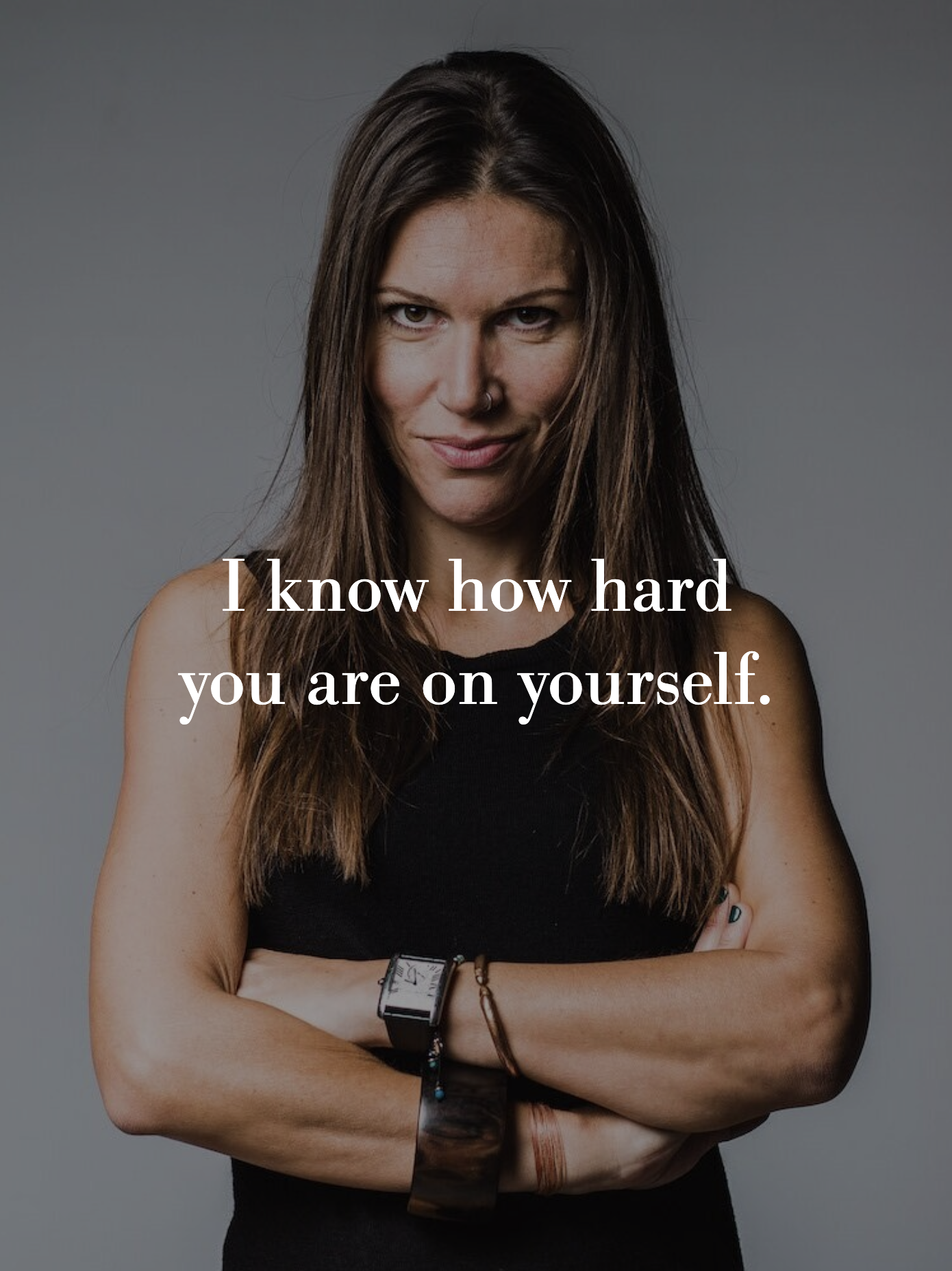 Results You Can Expect, From The Women I Have Worked With
"I am so grateful for the validation you gave me. I feel as if you have taken me through a rite of passage: into adulthood, motherhood, intact, aware of the motions of my psyche and my cycle."
------
"I feel your strength…it felt as though you broke a thought pattern…really motivated now!"
-----
"I'm astounded at how rounded the process is, how rounded I felt as a result, how full a person, and yes, how much progress was made too…"
-----
"I have shed a lot of anger and resentment and have also been topping up with lots of self-compassion, forgiveness and inner parenting. I can already feel my boundaries are in a WAY different place and I've had a couple of really interesting conversations which I'm pretty sure wouldn't have happened before this process."
-----
"Just wanted to tell you how utterly buzzing I'm feeling following our coaching series! I learned so much from you and so much about myself. One can't express in words how amazing a feeling that is! Feeling incredibly, incredibly grateful to you."